Rochas, the power of a good story.
This is the story of what is important, of what endures in time. How we create and develop a branding campaign for Rochas with solidarity purposes
Eau de Rochas, an icon of perfumery, has been in the lives of Spanish women for the last five decades, in which it's been given, inherited and passed down from generation to generation. With the aim of paying tribute to and highlighting the importance of the role of mothers as transmitters of an intangible legacy of incalculable value in 2019 we created and developed "From Me To You", a project with solidarity purposes.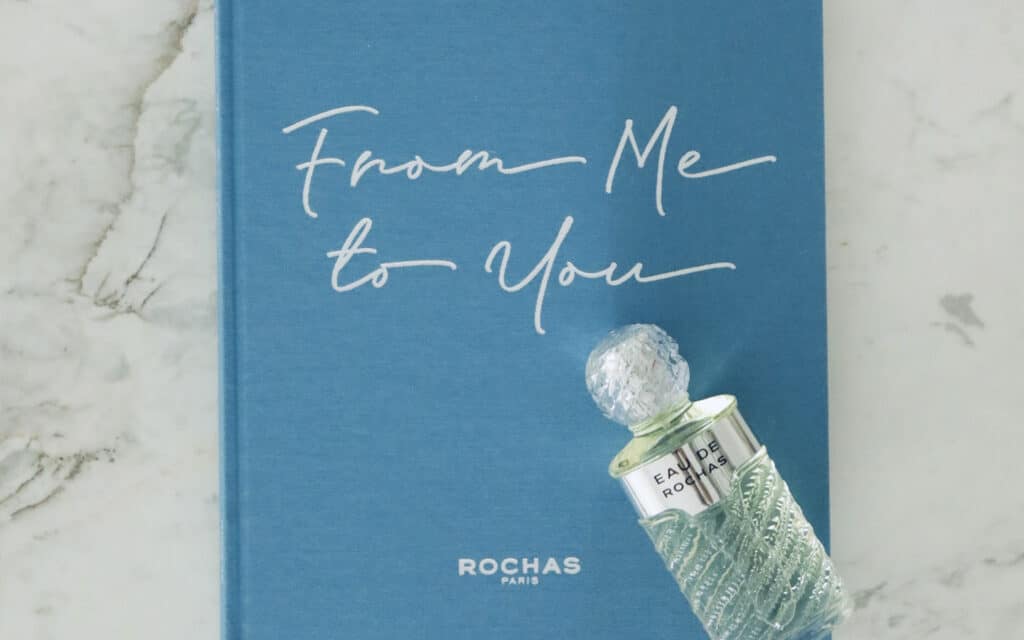 A limited-edition coffee-table book (Turner), with photographs of thirty-five exceptional women who share the sentimental legacy they inherited from their mothers and the one they want to pass down to their children. The profits of From Me To You were entirely donated to ANAR Foundation, dedicated to promotion and defense of the rights of children and teenagers at risk of exclusion.
The Project was overwhelmingly received having strong organic support from Influencers and leading women's magazines such as Vogue, Telva, In Style, Woman, Mujer Hoy, Harper's Bazaar, Hola, Elle and Vanitatis. But most importantly, the book sold out in just two weeks donating more than 23.000€ to ANAR Foundation. During 2020, when values such as love, unity and solidarity were more necessary than ever we continued the Project, turning it 100% digital, supporting the indispensable work of @adoptaunabuelo with the Project "minutes in company".